We found out on New Year's Eve that we are expecting our second baby!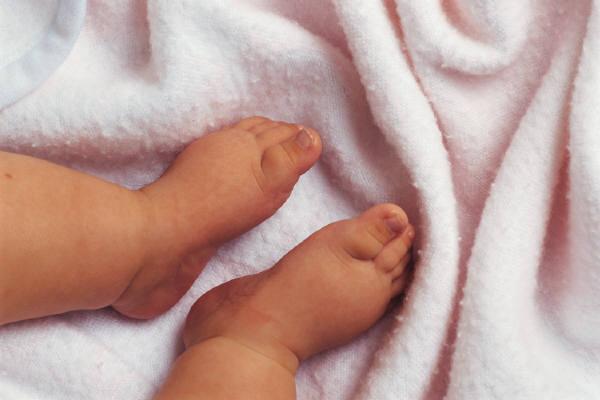 It's still very early in the process. The first doctor's appointment is not until Jan 22nd. We won't really have any news to report until after that appointment. I've been feeling okay besides being extremely tired and queasy a majority of the day. I remember experiencing this extreme fatigue when I was pregnant with Kaitlin, but I never had morning sickness with her. Luckily I haven't actually been sick yet, but dealing with full days of a yucky stomach is taking it's toll.
We are very excited! We're thinking it's a perfect time for Kaitlin to have a sibling. Undeniably, our hands are going to be full ~ but we're always up for a challenge.
We'll keep you updated on baby #2's status...
And, to answer everyone's question ~ yes, we will be keeping this baby's name secret as well.